Get your idea funded
Apply for a grant or loan to help fund local amenities and initiatives that improves the lives of the Army community.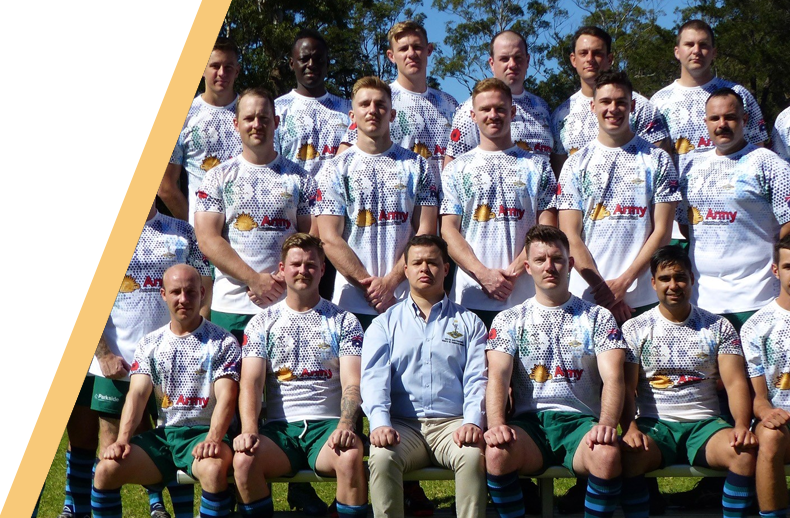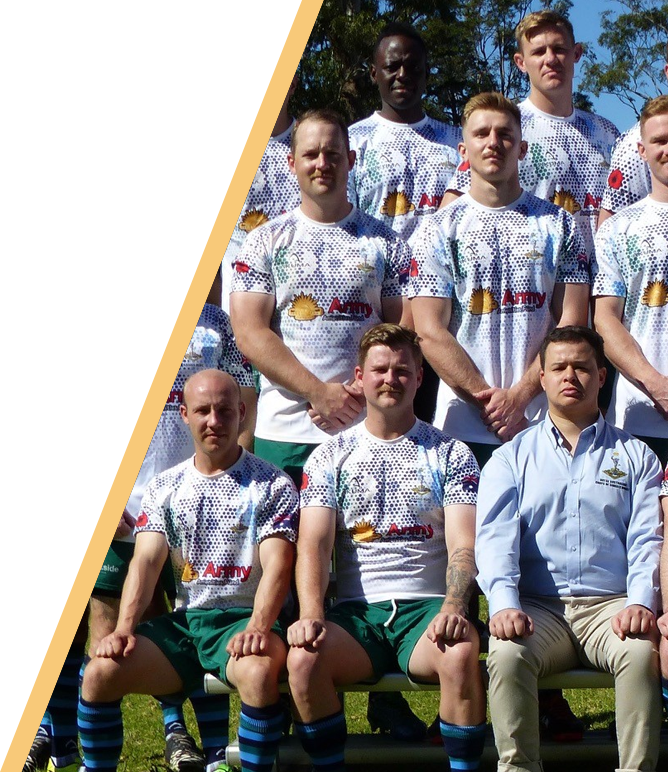 A grant is the provision of money with no requirement to make any form of repayment. The Army Amenities Fund provides grants for amenities that benefits the Army community and helps motivate members to serve. The amenity may be something tangible or intangible that cannot be provided through Defence resourcing. Tangible amenities cannot be under the permanent ownership of individuals.
What grant type suits your need?
What is a loan?
The AAF Company can also provide interest-free loans to help fund your projects. This is not to be confused with the Army Relief Trust Fund (ARTF) which provides loans for individuals experiencing financial hardship. A loan from the AAF must still be used for an amenity and meet the same eligibility criteria and requirements as for a grant. Loans are often requested to provide things like seed funding for a major social event like a ball, a deposit to secure venue hire or seed funding to help start up a regimental trust fund. Loans of up to $10,000 can be requested and must be paid back in one instalment by 15 May of the current financial year.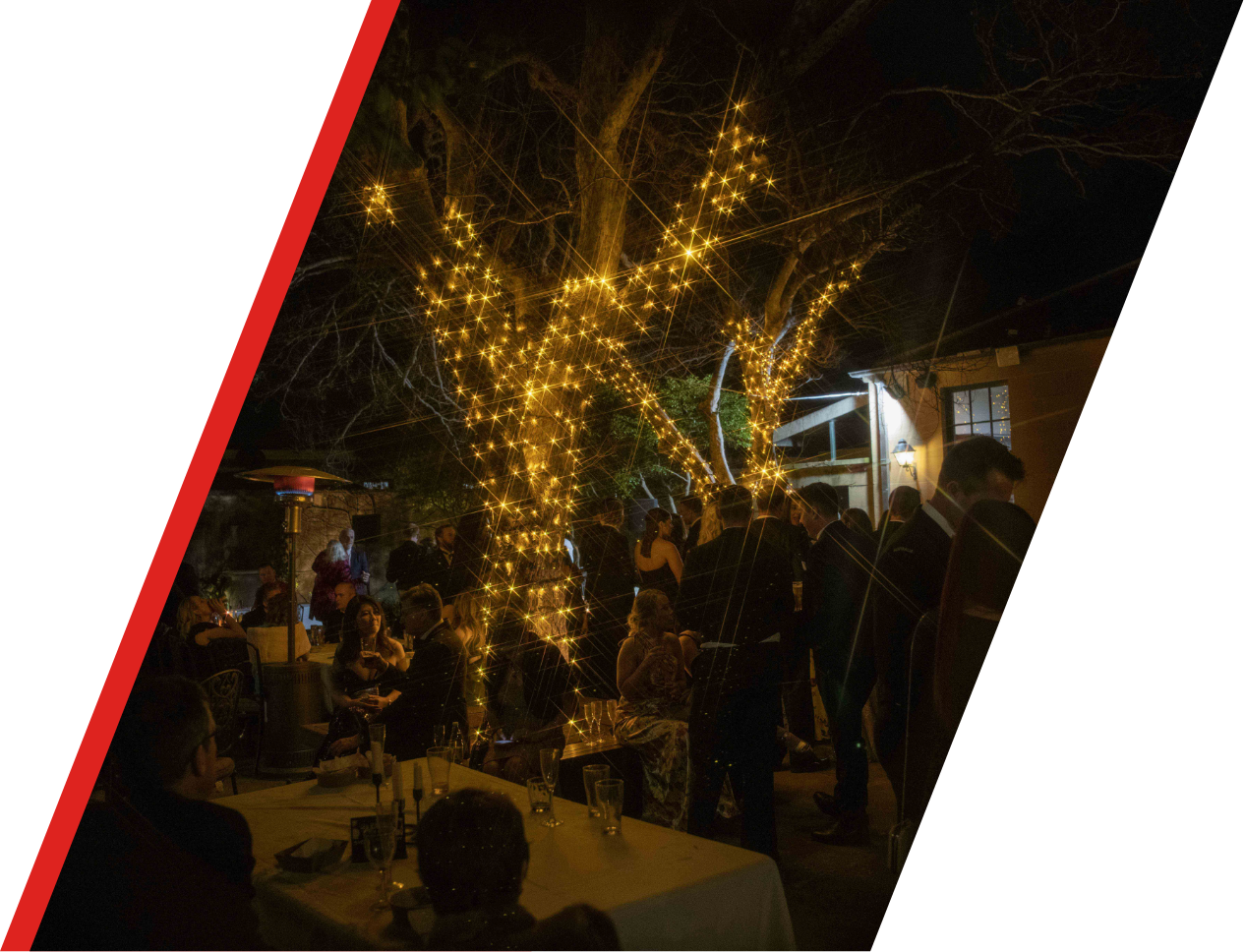 About AAF
The AAF Company is a not-for-profit organisation dedicated to enhancing the lives of Australian Army members, their families and community. We do this in two keys ways; Army Holidays where we offer a range of discounted, quality accommodation to suit everyone, and Army Grants and Loans which helps fund amenities and initiatives for Army units and associations.