Find your next holiday
Discover quality, discounted holiday accommodation in great locations for Australian Army members and their families.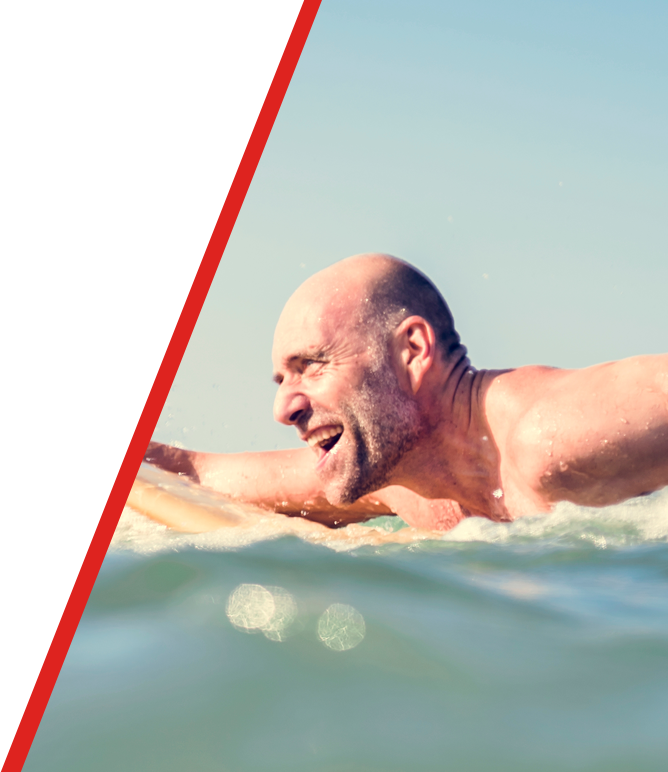 Explore our accommodation
Four great locations at discounted prices
Are you eligible?
Our holiday accomodation facilities can be booked and utilised by:
members of the Australian Army (SERCAT 3 - 7)
members of the Navy and Air Force (SERCAT 3 - 7)
ADF contractor or emergency service
serving members of overseas forces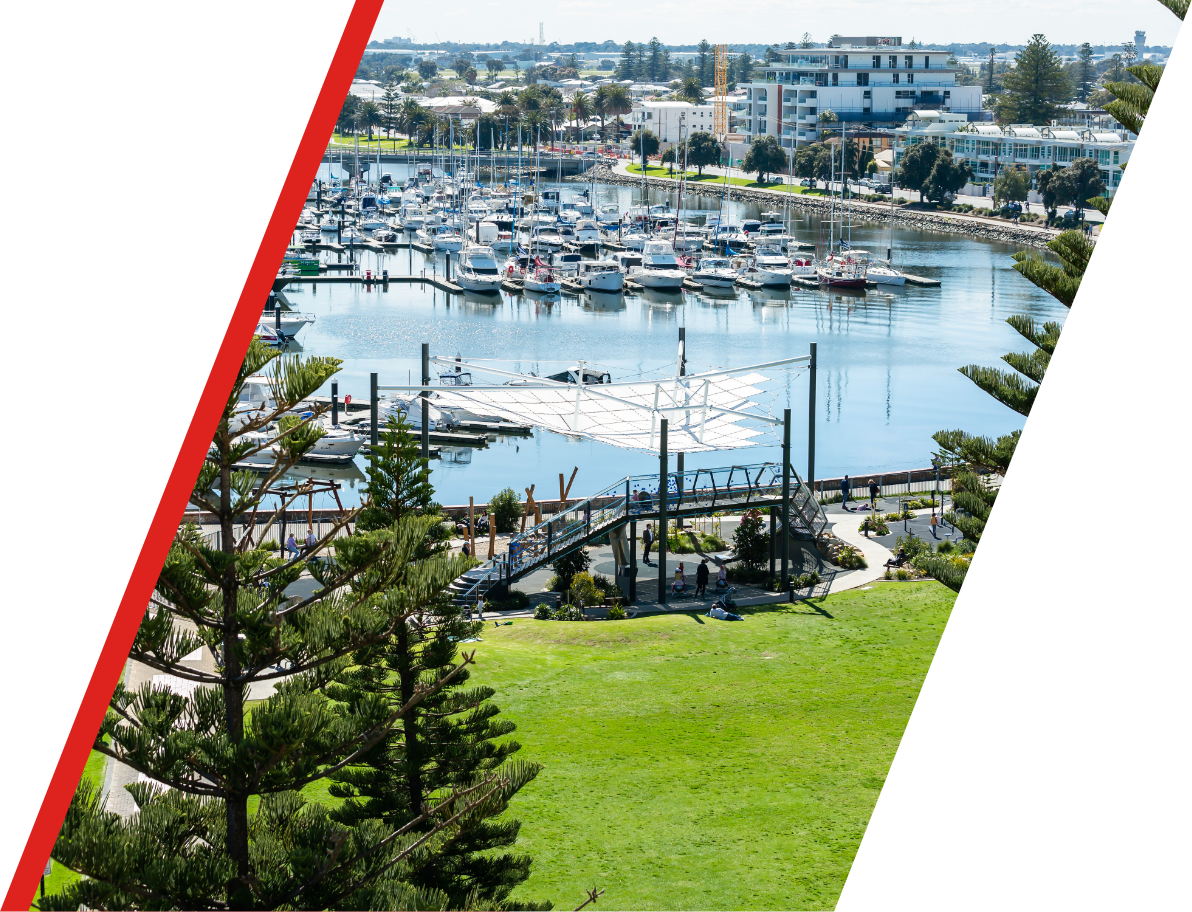 About AAF
The AAF Company is a not-for-profit organisation dedicated to enhancing the lives of Australian Army members, their families and community. We do this in two keys ways; Army Holidays where we offer a range of discounted, quality accommodation to suit everyone, and Army Grants and Loans which helps fund amenities and initiatives for Army units and associations.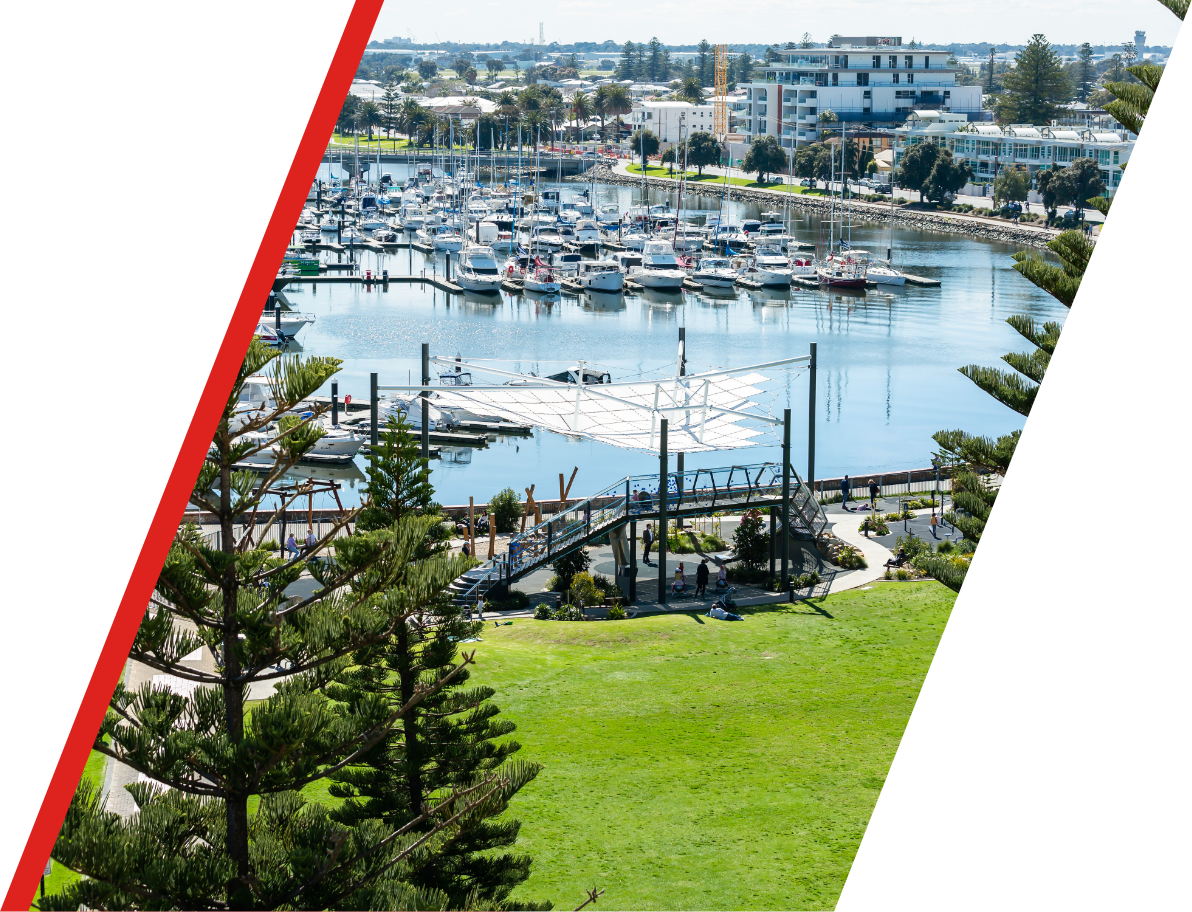 Other Defence accommodation
Explore other holiday accommodation providers*
for Army members and their families.
(*not AAF Company holiday facilities)